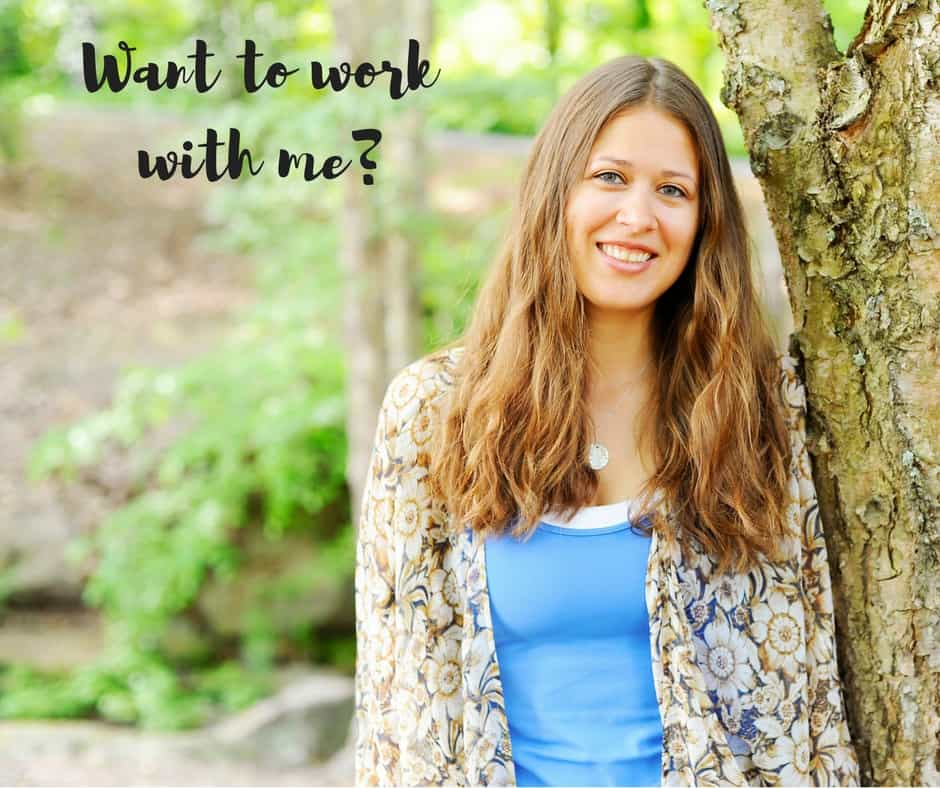 I am passionate about helping yoga teachers discover careers that they love. I want to help YOU find a career that you love.
If you are a brand new yoga teacher seeking your first job, I will help you prepare. If you are evolving your brand, let's create an ACTION PLAN with ACTIONABLE GOALS. If you are considering new offerings or taking the leap to open a studio, I want to help you EVERY STEP OF THE WAY.
If you need help with your yoga business WEBSITE or MARKETING MATERIALS, we can work together to create something that you love. If you have a website already, I will review it and provide you with CONSTRUCTIVE FEEDBACK to get more traffic and more results.
Let's take your yoga business to the next level!
Why work with me?
I am a weekend warrior turned yoga teacher, and I want to blend my experience in business + marketing with my experience in the yoga industry to help you create a SUSTAINABLE yoga business that you LOVE!
I am a Praxis advisor. I work with young ENTREPRENEURIAL-MINDED PEOPLE, helping them find careers that they love, creating action plans to be successful in their work, and helping them move through the challenges of life and work.
I am a yoga studio manager at The Yoga Lounge. I know the in's and out's of running a SUCCESSFUL YOGA STUDIO, working with studio owners, and the biggest struggles that yoga teachers experience in a studio setting.
I am a freelance designer. I am passionate about CREATING BEAUTIFUL THINGS. Check out my portfolio and see my work with your very own eyes!
Let's get started today (your first 30 minutes are FREE!):