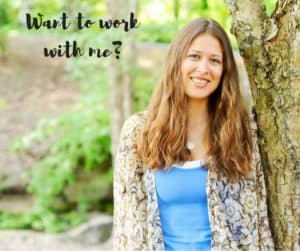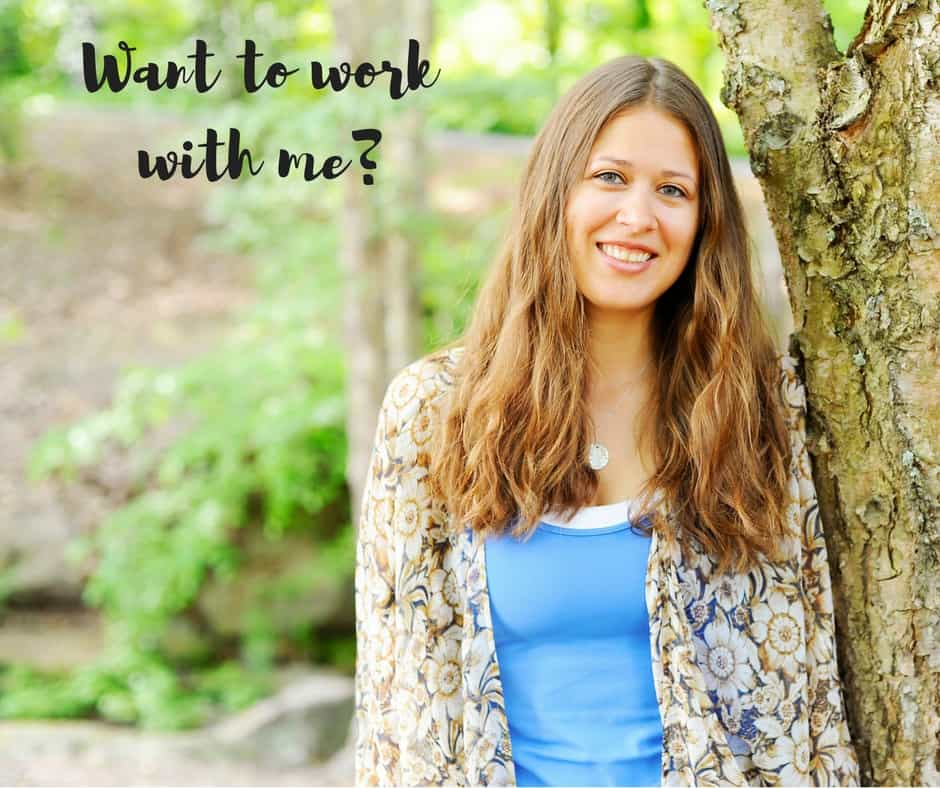 I am passionate about helping yoga teachers discover careers that they love. I want to help YOU find a career that you love.
If you are a brand new yoga teacher seeking your first job, I will help you prepare. If you are evolving your brand, let's chat about it. If you are considering new offerings or taking the leap to open a studio, I want to help you every step of the way.
Why work with me?
Outside of being passionate about the business of yoga, I have experience as an advisor for an educational startup called Praxis. I've been working with Praxis participants for nearly a year, helping them to find careers that they love, and talking through challenging life + career situations.
Now, I want to combine my love of coaching with my love of yoga.
Let's get started today! Book your complimentary 30-minute coaching call here or contact me for me details about pricing, schedules, etc.
I can't wait to help you discover your passion! Namaste.