The holidays are quickly approaching and this time of year can be really stressful, between busy schedules and buying gifts for everyone you know and their dog. Here is a list of gift ideas for the yogis & yoga teacher in your life: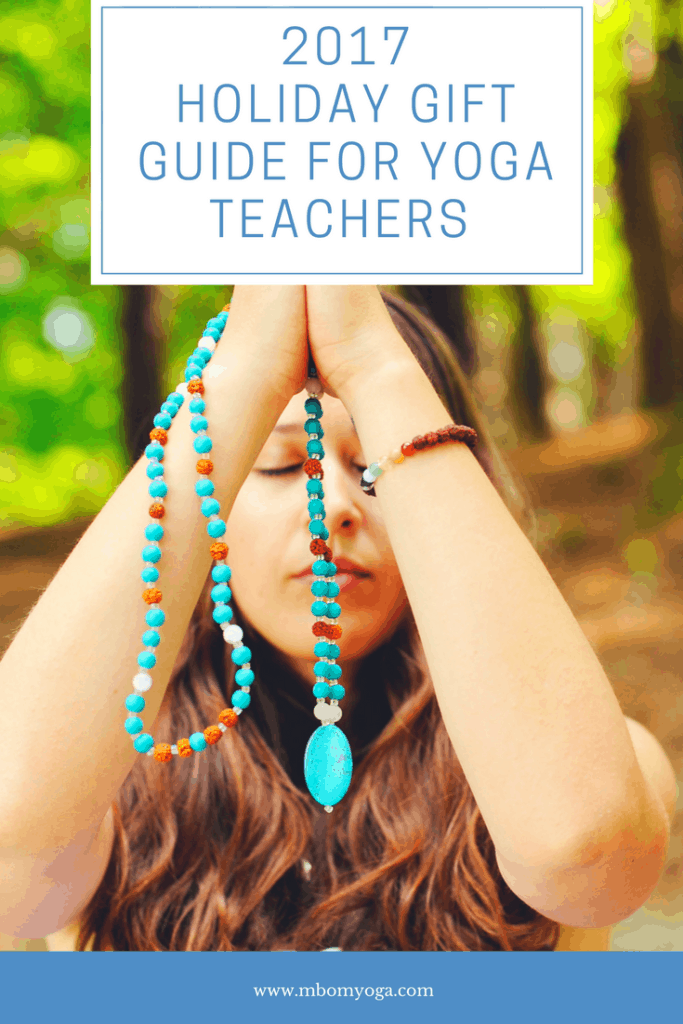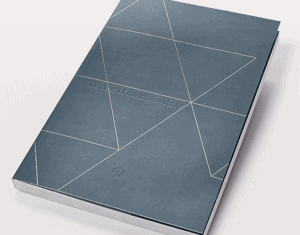 This is the perfect gift to inspire a meditation practice or to advance a current meditation practice! I always encourage my students to journal after they meditate, and this is the perfect way to keep track of your personal meditation practice or to write out meditations for your classes!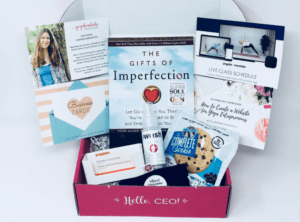 YogaBossBabe is a monthly subscription box that delivers a box of goodies to your doorstep each month! It includes a variety of different products and services to help you improve your yoga business, and is such a fun way to get inspired each month! Use promo code MBOM to get $$$ off your first box 😉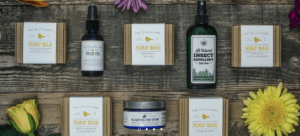 I had the pleasure of connecting with the founder, Nicole Pond on my travel podcast, The World Wanderers, and was so inspired to hear what Nicole + co is doing over at The Yellow Bird. This is the perfect gift for the yoga teacher in your life, because all the products are handmade and natural! Get 25% off your order here.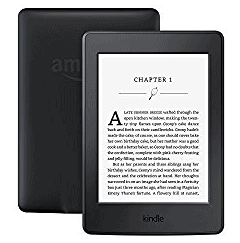 My Kindle has quickly become my favorite possession under $150 because it allows me to purchase as many books as I want when I want! I can stay on top of my yoga business with great books, and find books that I can simply read for pleasure.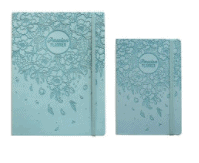 The Passion Planner has been my go-to day timer for a couple of years now and I seriously don't know what I would do without it! For the organized yoga teacher in your life, this is the perfect gift. It has all the space you need to organize your class schedule, as well as inspiring quotes to help you have an amazing week of teaching!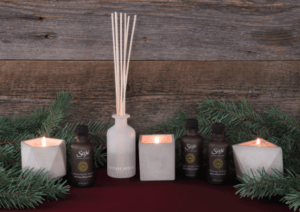 Every yoga teacher needs a solid set of essential oils and this is my go-to brand! They have great mists for savasana, as well as essentials for digestion, stress, and so much more for my own personal self-care.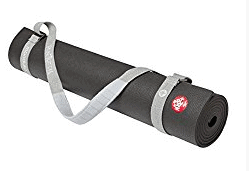 Every yoga teacher needs a handy bag or strap to get their yoga mat to and from classes super easily! Manduka has a great mat strap / bag that is the perfect stocking stuffer for the yoga teacher in your life!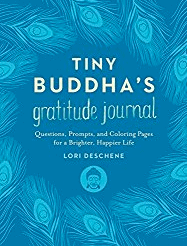 This journal is perfect for yoga teachers to keep perspective on their businesses and their teaching. Practicing gratitude each day is a really great practice to advance your teaching and to practice daily self-care! Plus, this journal is super cute 😉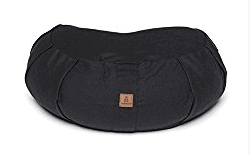 Having a meditation pillow will change the game when it comes to sitting for long periods of time! There are tons of great meditation pillows on the market, but this one is particularly awesome because it's made of organic cotton!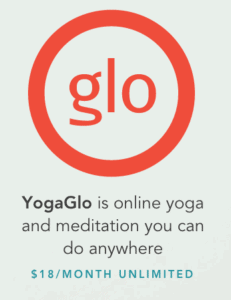 Sometimes when we're teaching a lot, we don't have as much time to get studio classes, so this year, give the gift of yoga back to your yoga teacher! It's so nice to be able to unroll your mat and practice with one of your favorite teachers from the comfort of your own home (and maybe in your pjs!).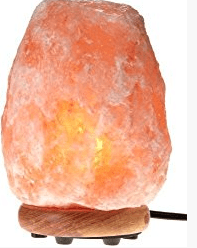 Nothing says self-care like turning on your salt lamp and hanging out with a good book or doing a gentle restorative practice! So much about being a yoga teacher is how you recharge outside of the studio, and this is the perfect addition to any yoga teachers life!
Happy holidays, happy shopping & namaste!